Ministry Mission
The mission of the Anvil Community Development Corporation is to connect a diverse community through quality programs in the areas of education, health, housing, and economic development. The Anvil CDC is the 501c(3) arm of Martin Memorial African Methodist Episcopal Church (The Purple Church) and programming employs a holistic approach to community and family development.
Ministry Leadership
Our dedicated team of volunteer servant leaders helps make this ministry happen. Interested in joining team. Apply Here.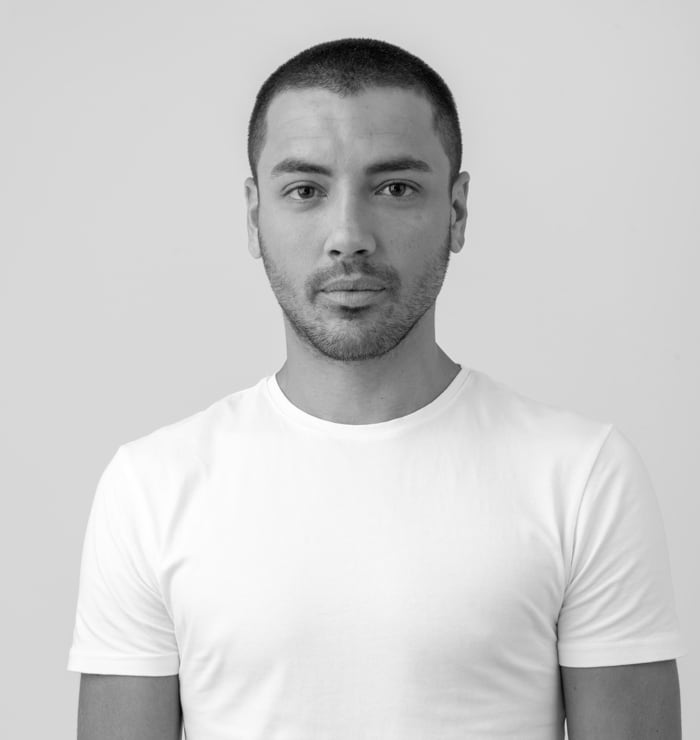 Nick Rappolt
Servant Leader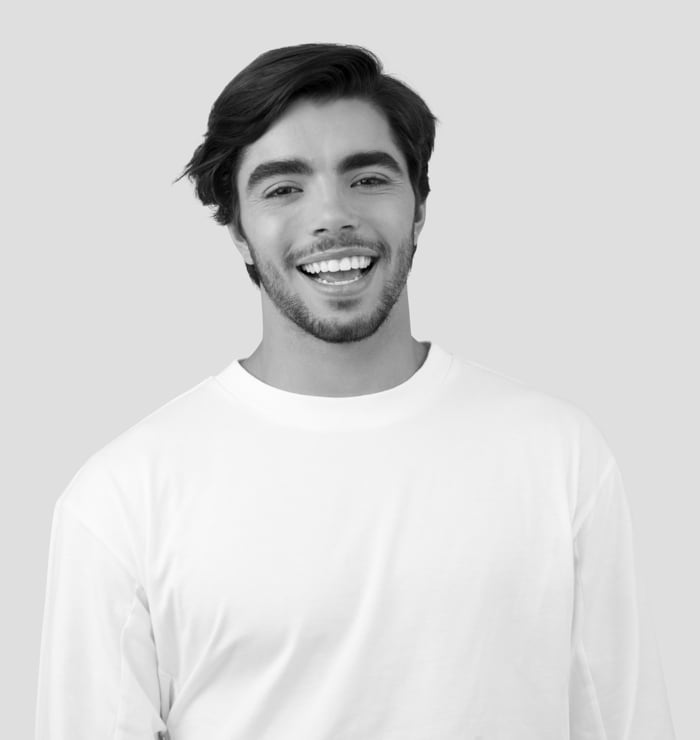 Waiano Akarana
Servant Leader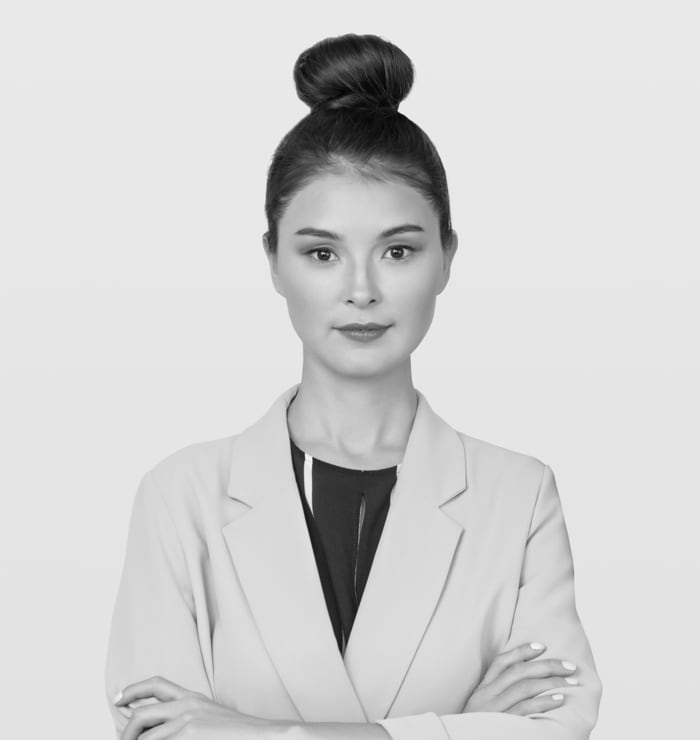 Yahiro Ayuko
Servant Leader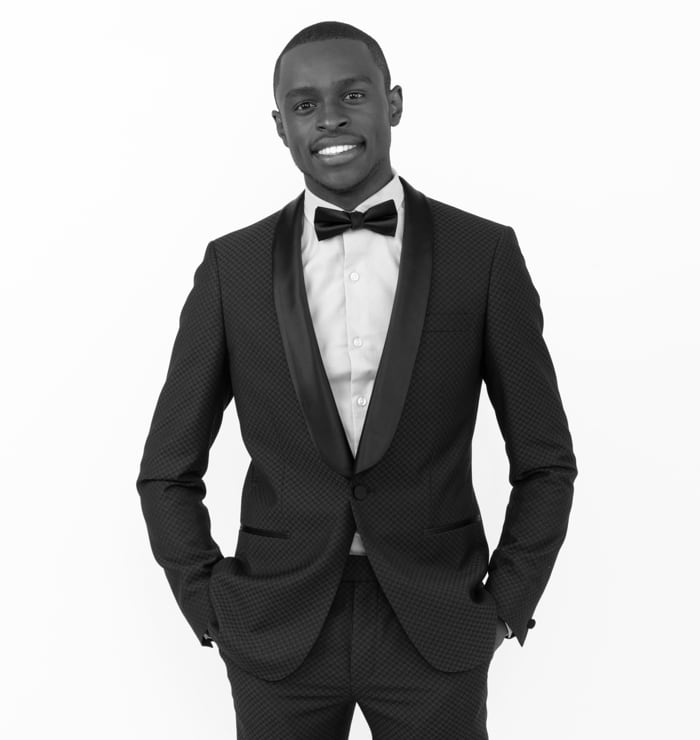 Kendasha Wood
Servant Leader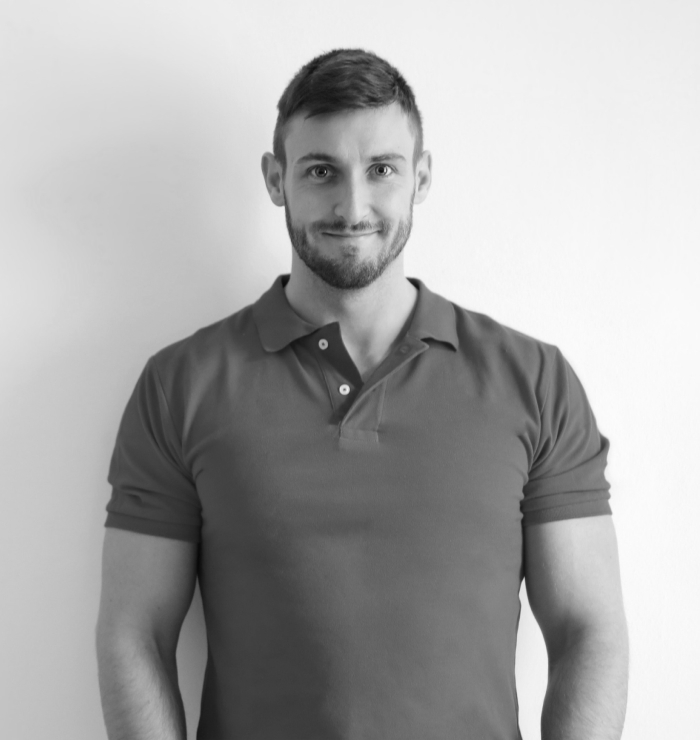 Jacqueline Likoki
Servant Leader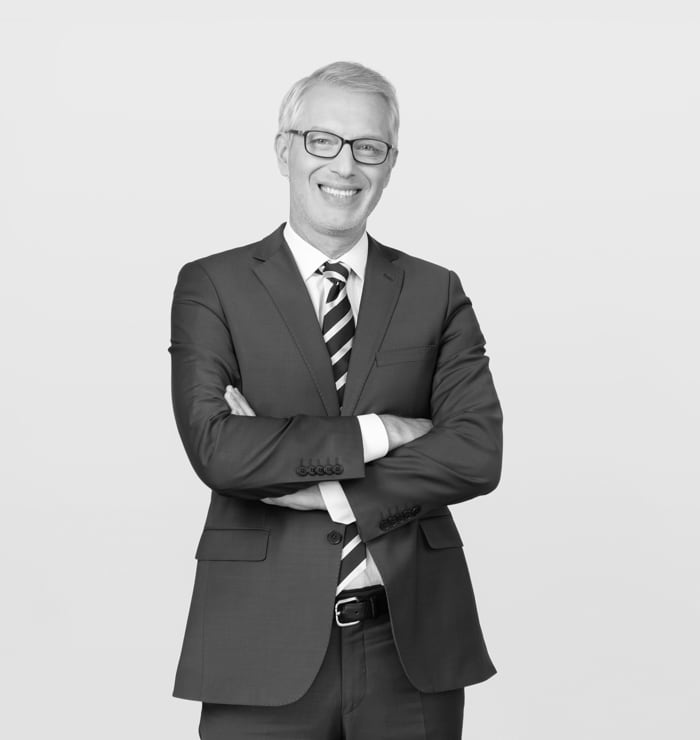 Abagail Libbie
Servant Leader
Stay Connected With Us
We'll Email You Inspirational & Relevant News!