The Purple Church Welcomes You!






The Purple Church is a place where you can be set free, motivated
and empowered to live your best life through the embodiment of Jesus Christ! The Purple Church Welcomes you to engage with us and the community through life giving events. Join The Purple Church to discover what God has planned for you. Join us every Sunday for a powerful worship experience


Virtual Church School
Sundays 7:30 AM

Virtual Worship Experience
Sundays 9:00 AM

Faithbook Live with Pastor Anthony Reed
Mondays 12:00 PM

Virtual Bible Study
Wednesdays 7:00 PM
Purple Church Ministry In Action (M.I.A.)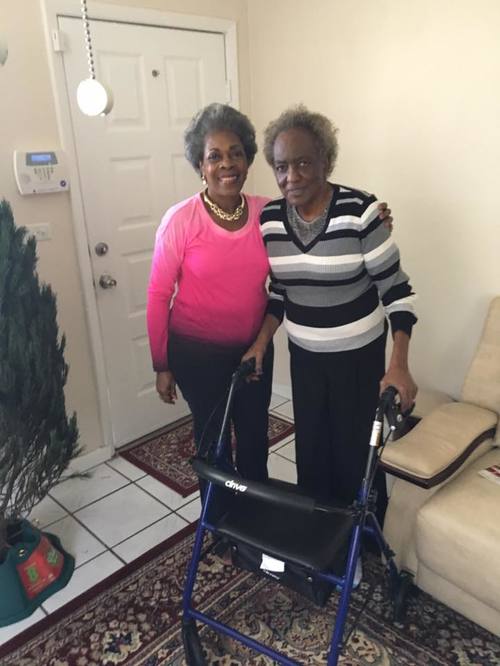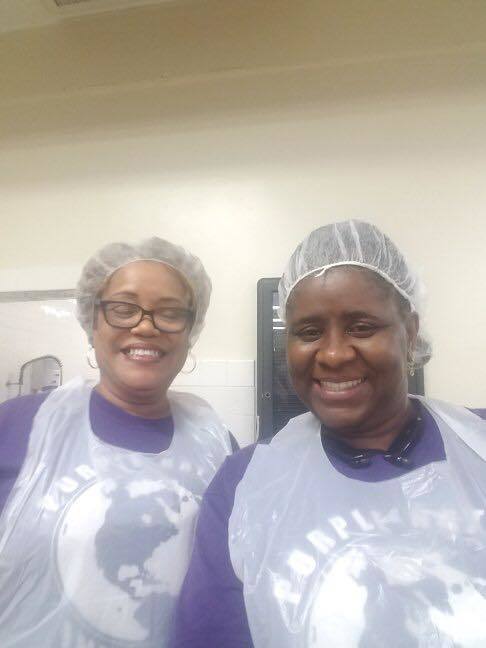 Serving at the homeless shelter
visiting the nursing home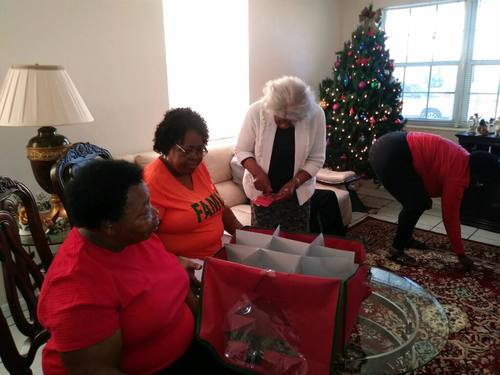 The Purple Nation is Taking Action in Our Community!
caroling at the senior center
community food distribution
This is a ministry of expression of artistic gifts through singing, dancing, miming, and the instruments. We believe in sharing our God-given artistic gifts with the world. You will find that your gift of the arts will grow and expand in deeper levels as you learn new content and creatively develop your gift with a team of worship artists.
This team works behind the scenes to make it possible for The Purple Church to minister on multiple platforms to connect and evangelize to the world. Through sound, recordings, streaming and other forms of communication, the media ministry will sharpen your technology skills and develop your everyday way of communicating with the world.
Teens will find this to be a safe place where they can foster new friendships while growing closer to a God who loves them. Teen ministry meet once a week from 6-7pm. Our teen leaders guide of teens through conversation and building upon Bible based principles for everyday living.
The ministry of S.A.G.E. is Striving to Achieve Greatness and Excellence. The SAGE ministry is influential in assure that students are on track academically and giving guidance in the pursuit of higher education. There is no age restriction. SAGE recognizes that we all are lifelong learners in pursuit of greatness.
Sistahs Connect is a ministry for women. We connect 4: mind, body, spirit, and with each other. Through the connection, women are empowered through weekly Women's Bible Study, Empowerment Weekends, Annual Women's Conference, and various gatherings that allows for spiritual and physical growth. There is power, enlightenment, and joy when Sistahs Connect.
This is a ministry of health and wellness for the church and community. The care team has partnered with Jackson South Community Health Hospital and other agencies in building health and wellness. The care team has sponsored Community Health Fairs, Blood Sugar and Blood Pressure Checks, creating care baskets and delivered to seniors of the community, and countless projects that continue to meet the needs of the people.
Martin University is the collective body of our church school participants. Studying the word ever Sunday at 8:30 am there is a class for everyone from the youngest to the oldest. we invite you to get plugged in either on-site or on zoom and let the word empower you
The Purple Church also offers an array of services to meet the needs of your family.
Losing a loved one is a difficult experience. The Purple Church is here to minister to your family.
The Purple Church is available for funeral services and will provide an Officiating Pastor, and Technical Director to provide guidance and oversight of the service.


Baptism is a dedication. If you have accepted Christ, we would love to baptize you and share this special moment with you.

God is love and we celebrate the blessings of finding love in this lifetime. We provide wedding services to the community at large. As well as facilities for weddings of matrimony.
We recognize a part of the spiritual awareness we provide also connects with mental and social services that must be provided in times of need. Therefore we are blessed to have counselors on-site to help minister to the particulars in the midst of crisis.